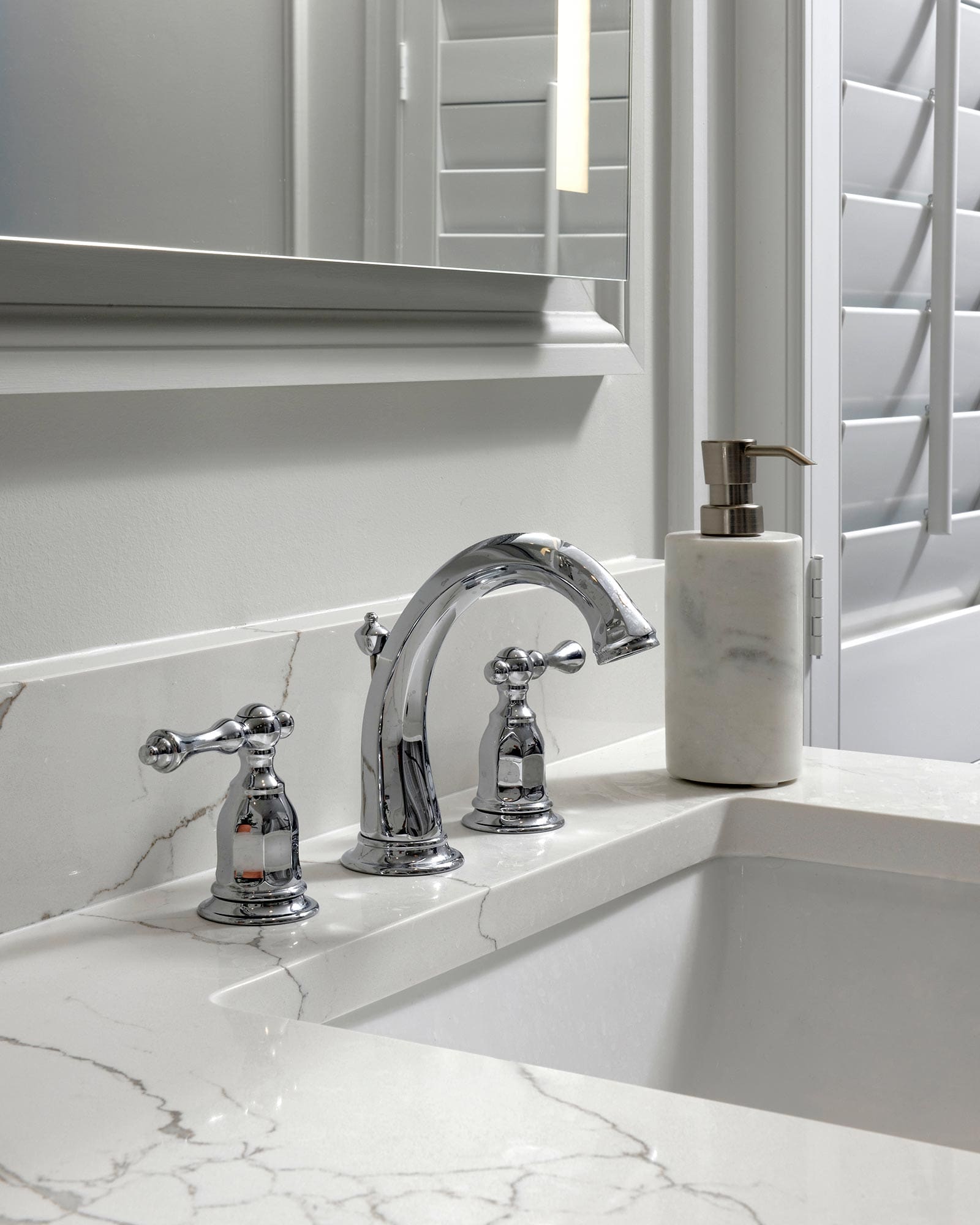 Master & Bath Spaces
Are you trying to capture additional square footage from existing closets, sitting areas or unused spaces to create a bigger shower, tub, private water closet or vanity area?
If so then you're going to need some help.
Bathroom remodeling costs can escalate quickly so figuring out the best way to maximize space in your master bath while controlling cost is complicated. We approach bathrooms by working closely with you to determine the options available and provide budgets for each option.
Kitchen
As kitchen remodeling experts we have the answers you are looking for. We can guide your decisions on what is and isn't necessary to make your space work for you. From basic cosmetics to removing walls, enlarging floor plans, and moving fixtures; all is possible. We work with you and brainstorm creative ideas and present several solutions to solve your existing space issues, with a budget. We outline and guide you through all the details, creating full plan sets for the build team. John and I work directly with the team daily so that you can keep your life's priorities front and center.