Not your average Project Gallery
 Welcome to our projects page, this is where you'll be able to view all of our Northern Virginia remodel galleries. In them you'll find not only individual photo galleries but important details, such as where the project took place, its size, cost, and the goals our clients wished to achieve with their remodel. We know this may seem unconventional, but in the age of influencers and home design shows we feel it's important that you're properly informed about the costs and work that go into a remodel.
While we work to build this more in depth and transparent experience for you our galleries have been reduced in size until all of the information is gathered and represented correctly. Temporarily you may find some galleries are completed and some only feature a few images. We apologize for any inconvenience and as always please reach out to us with any questions you may have about starting a remodel project of your own. 
 Sincerely, 
Cynthia, Lauren, and John Murphy 
Client
Biltmores' biggest fan
Contractor Of The Year Award wINNER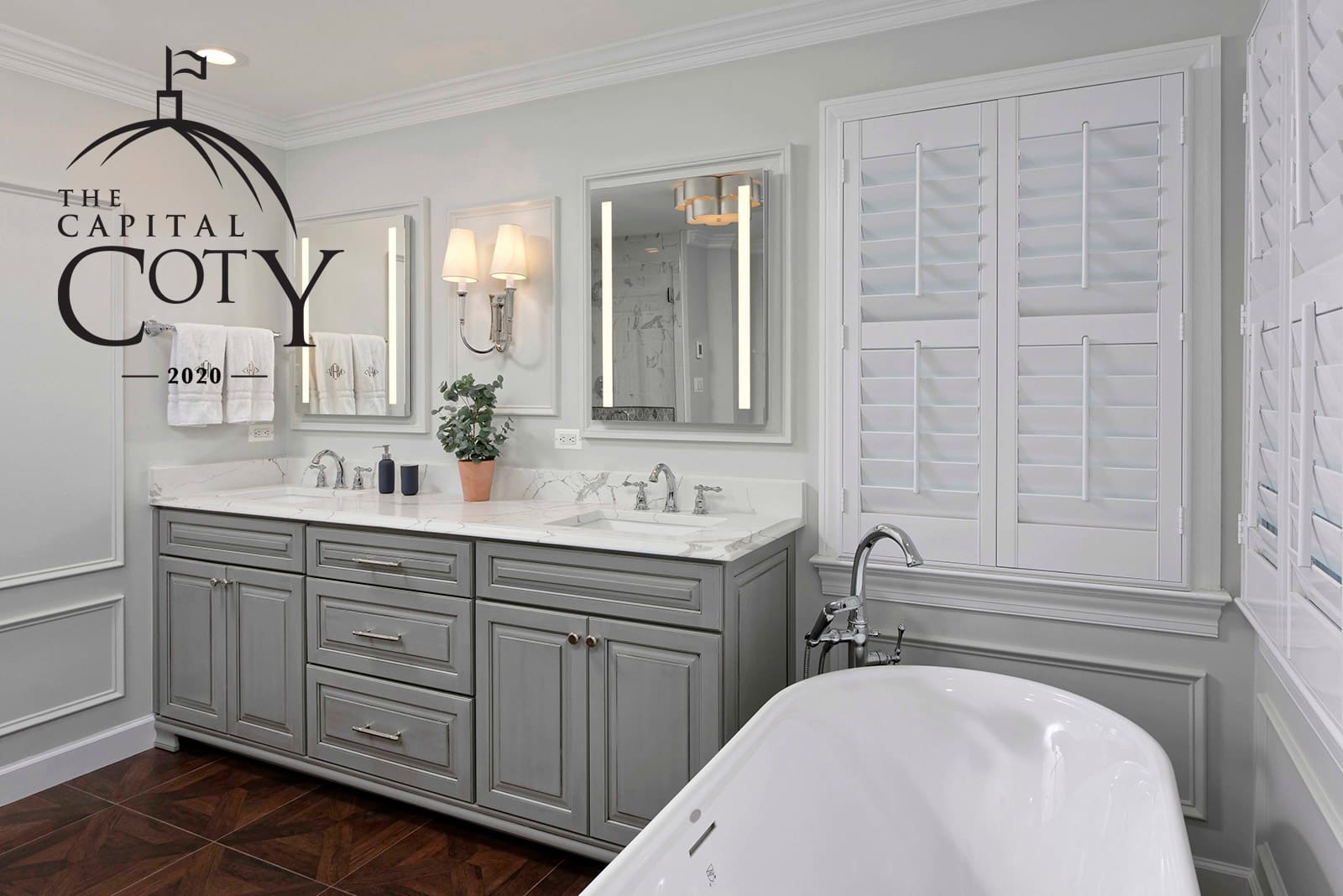 Client
the heart and hub of the home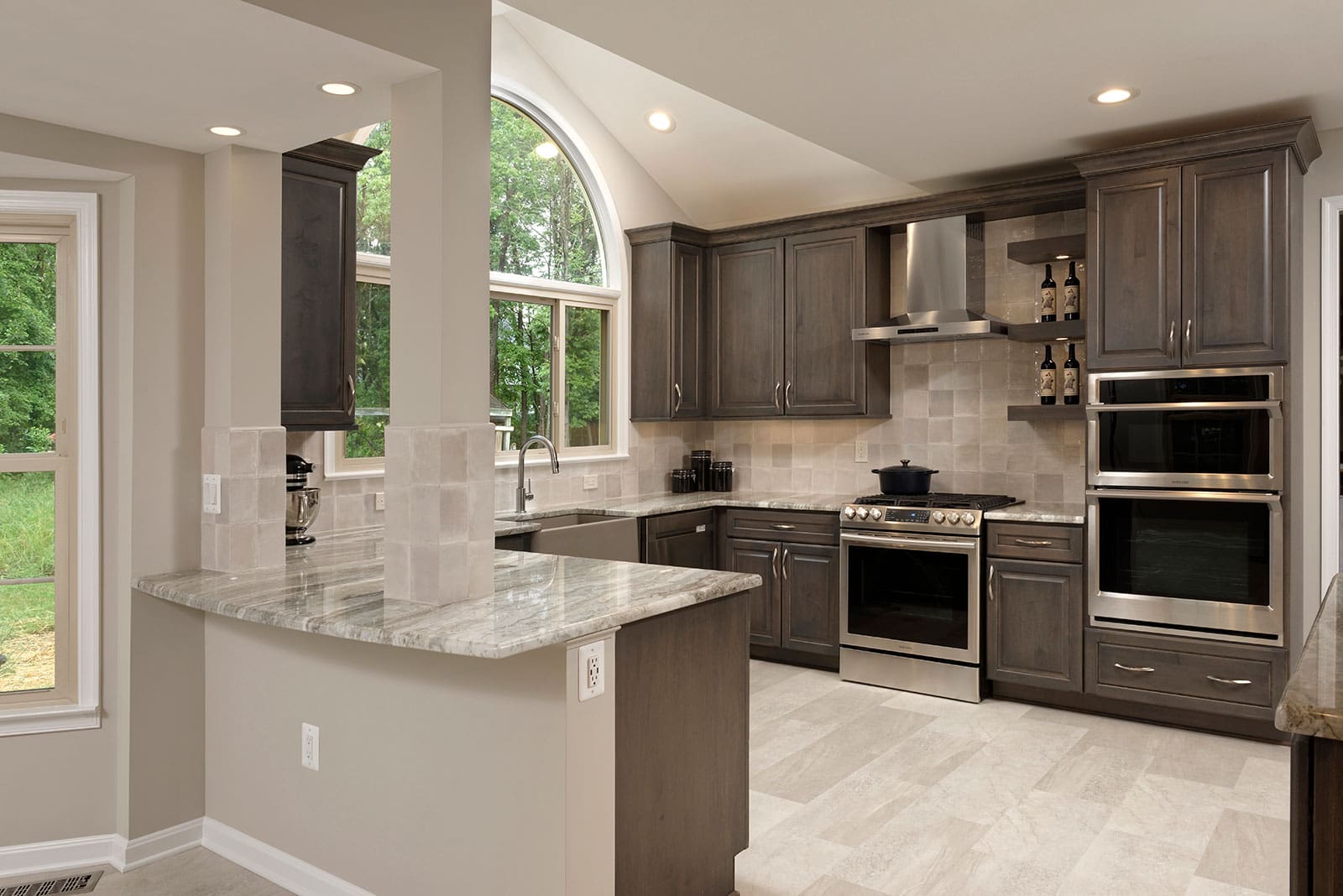 Client
Small and mighty master suite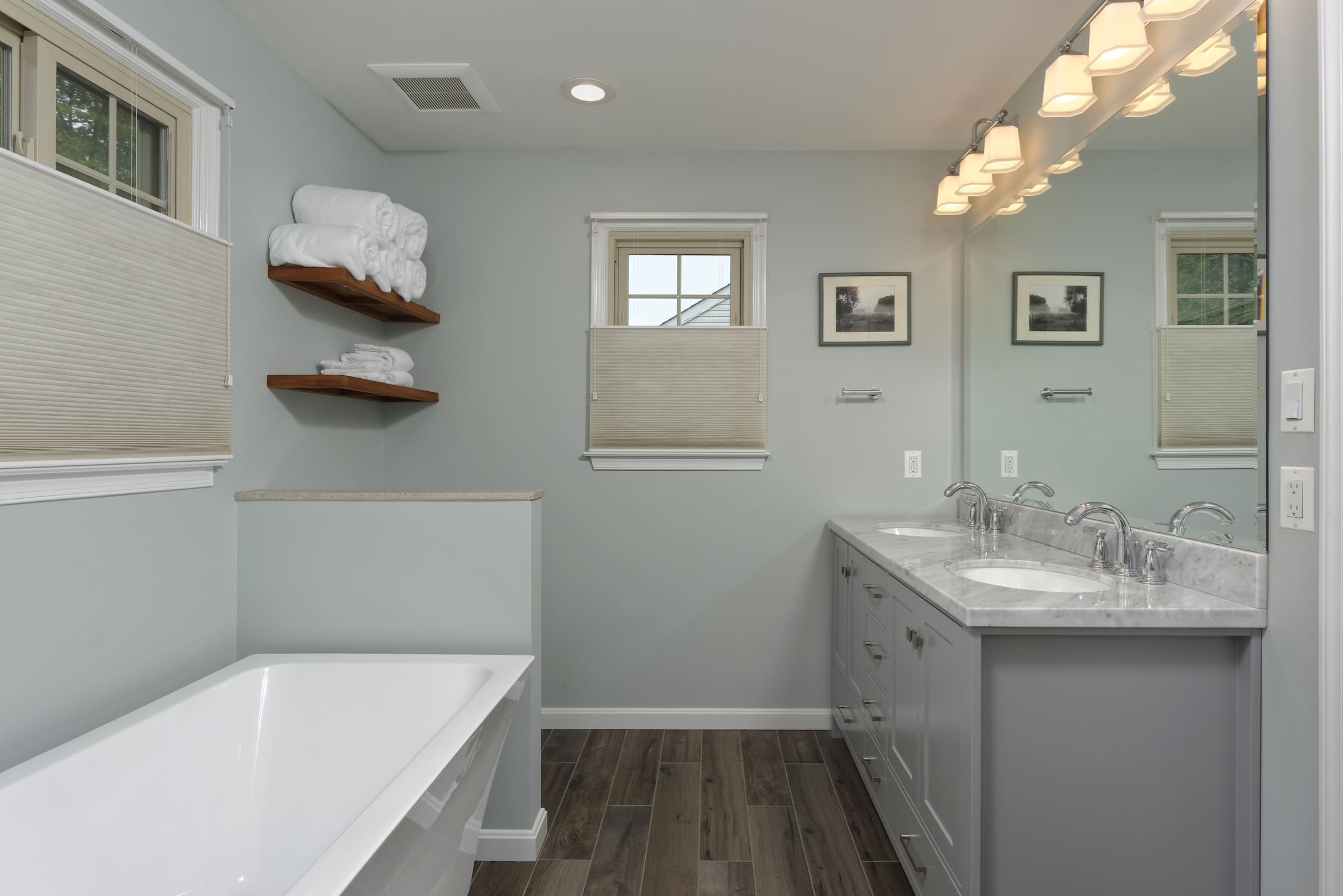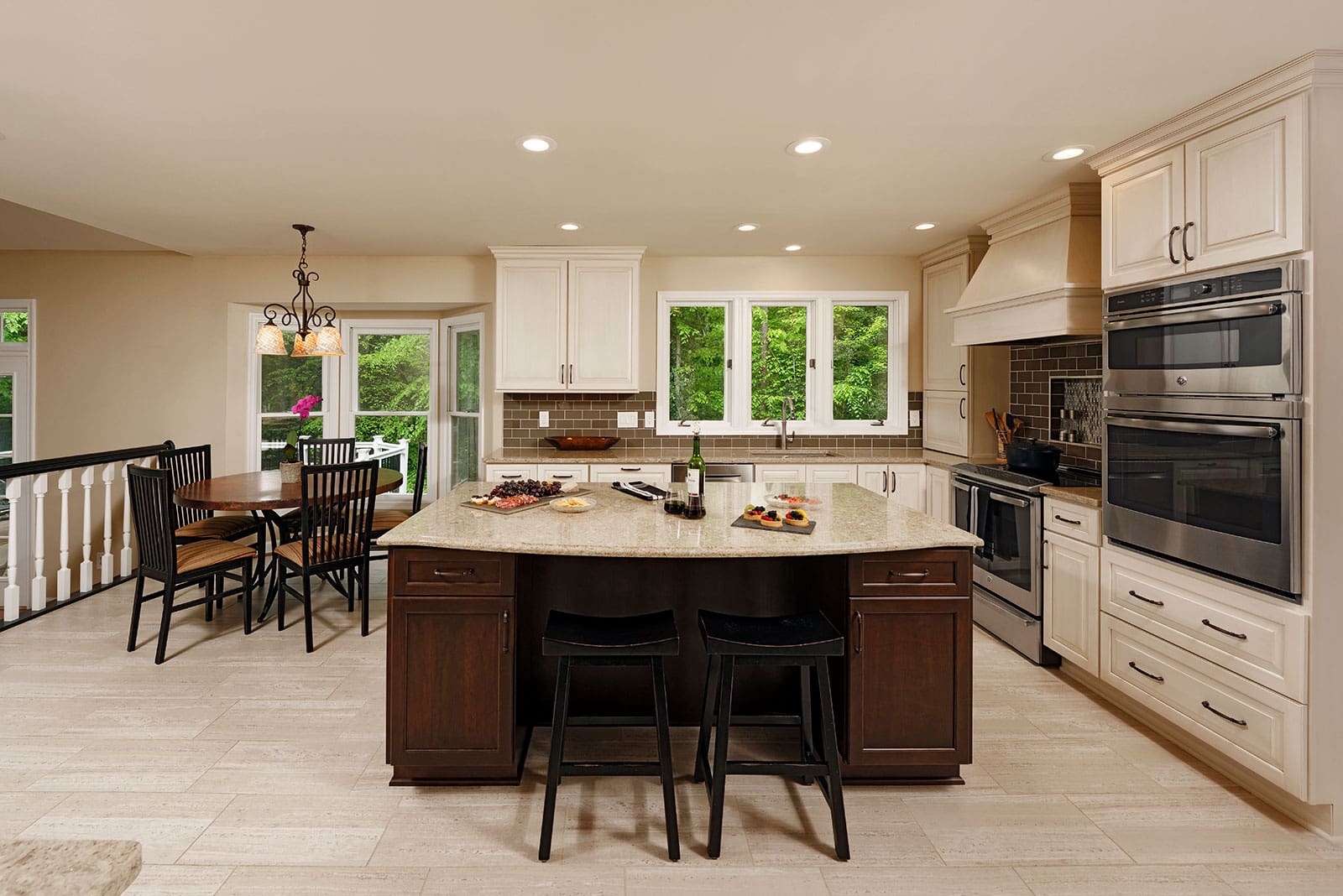 Client
The Model of perfection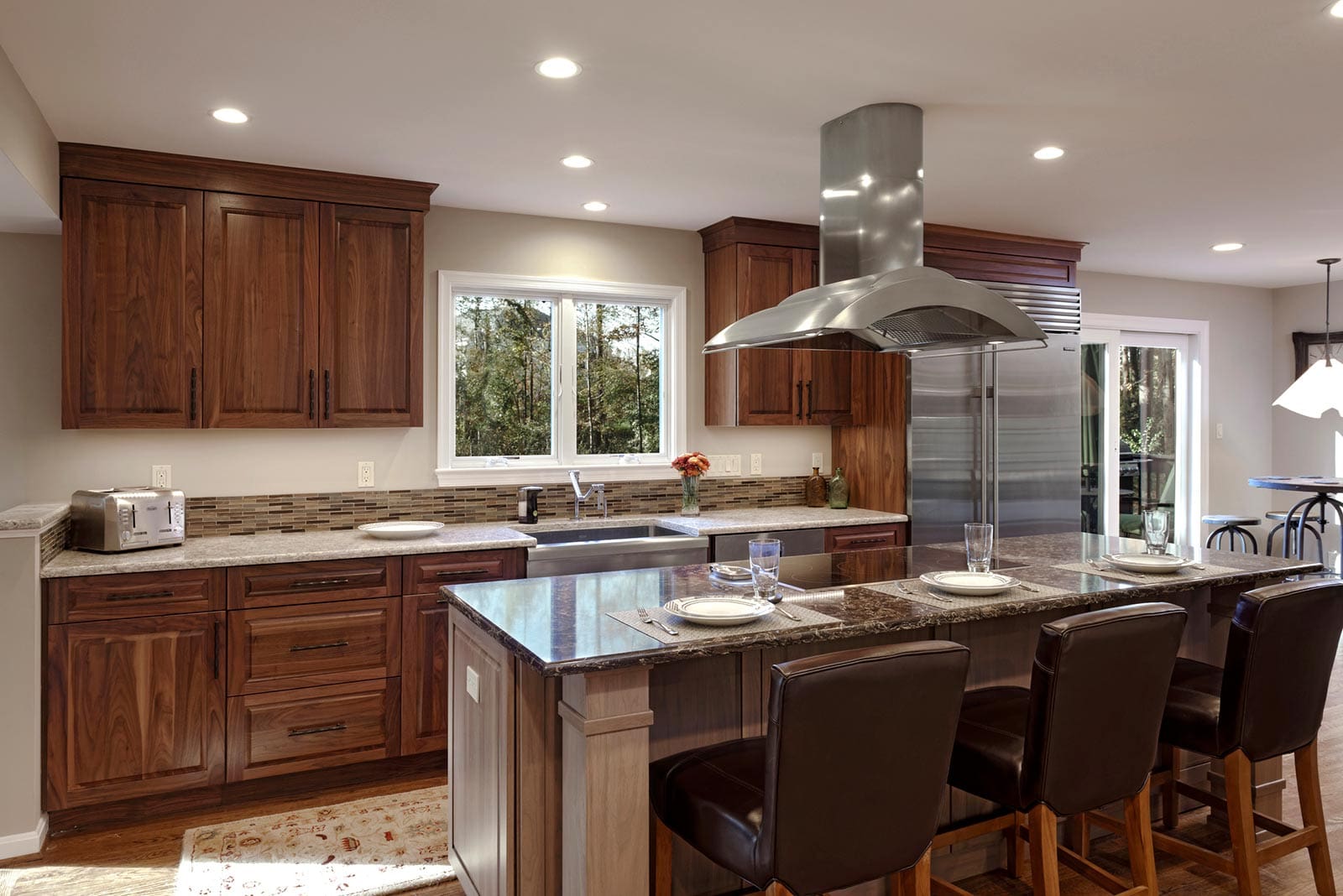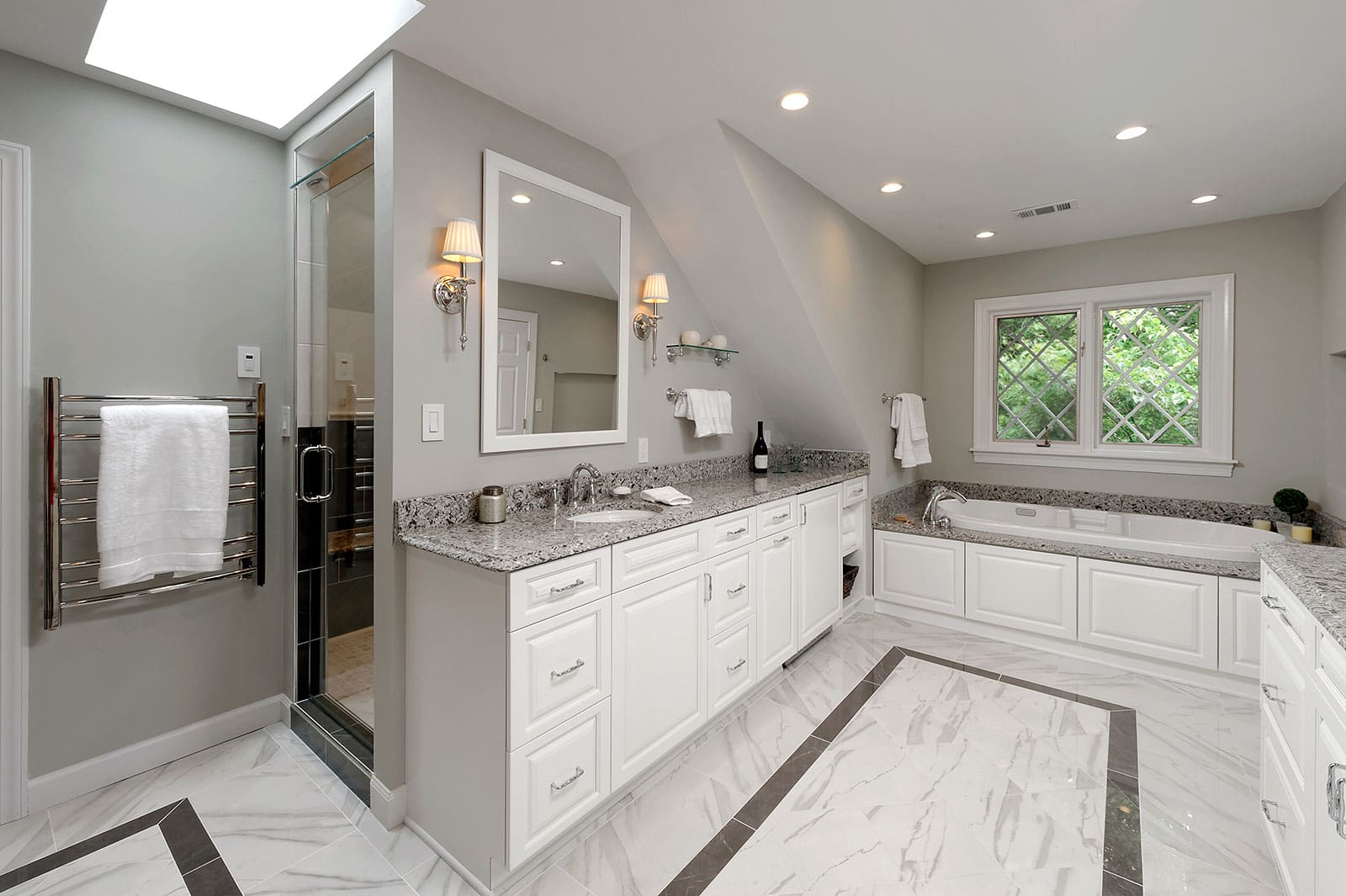 Client
A kitchen with character & Class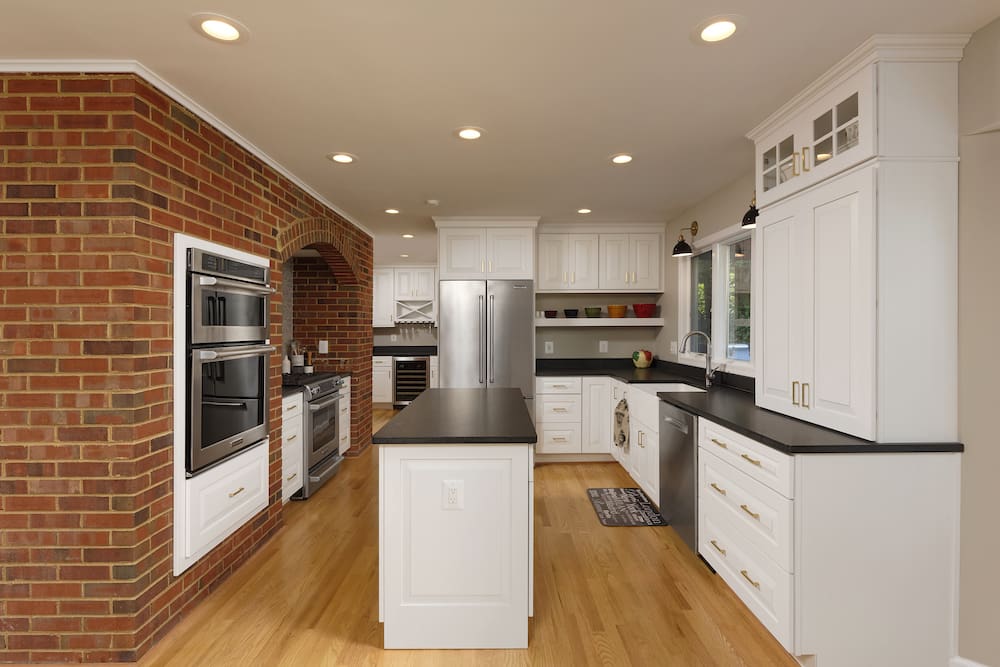 Client
TIle top to bottom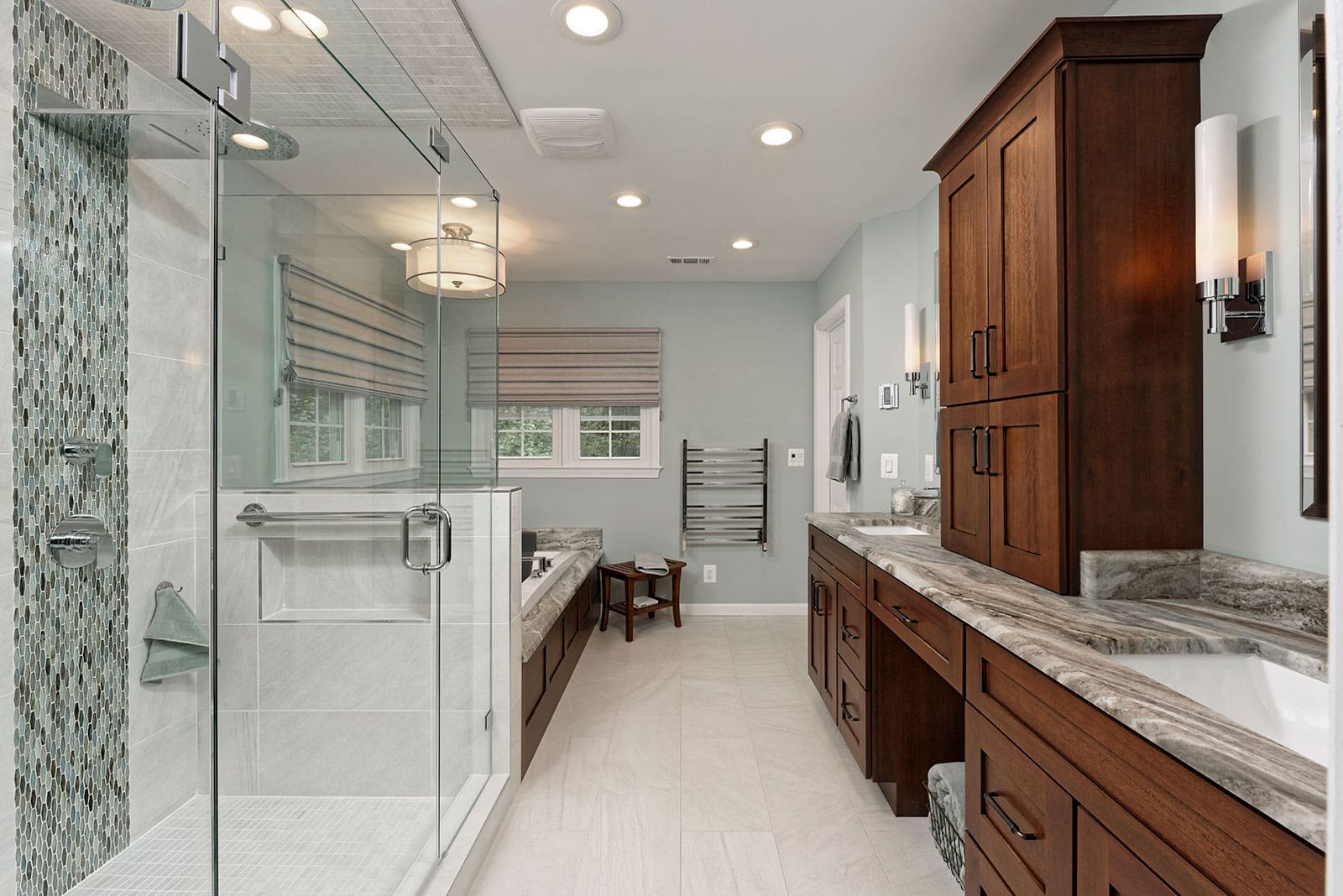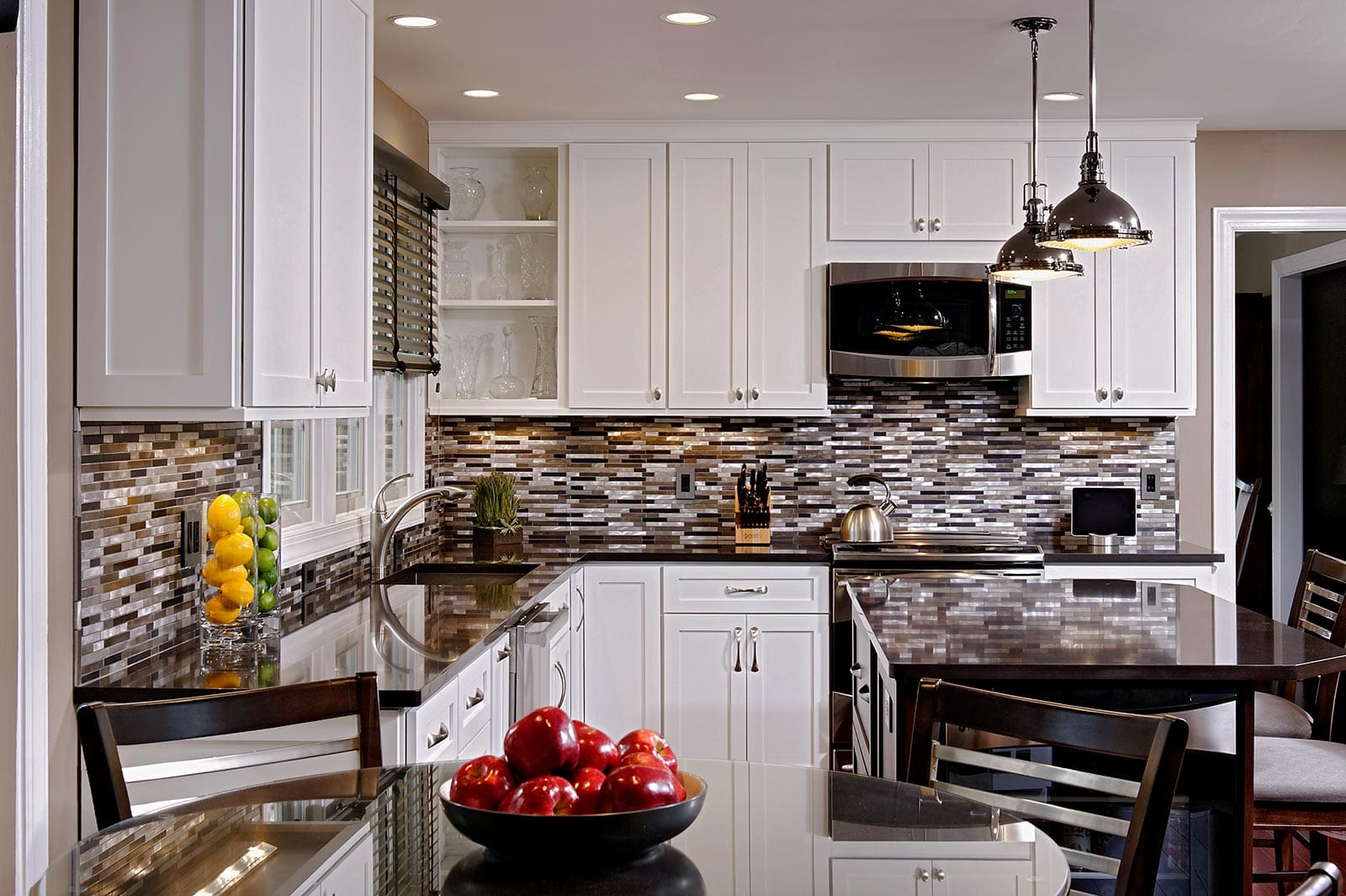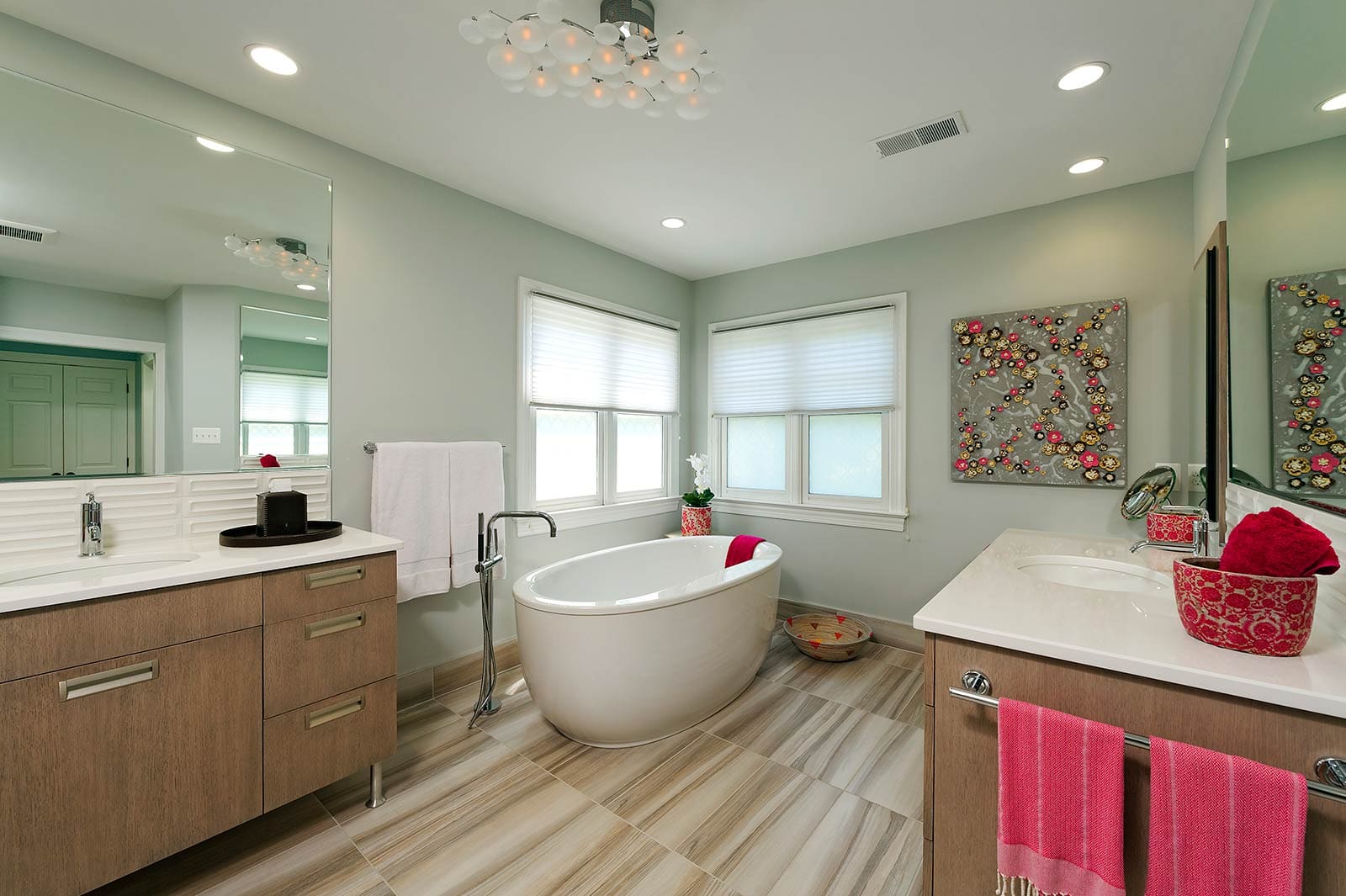 Client
Queen Elizabeths' Creamy Kitchen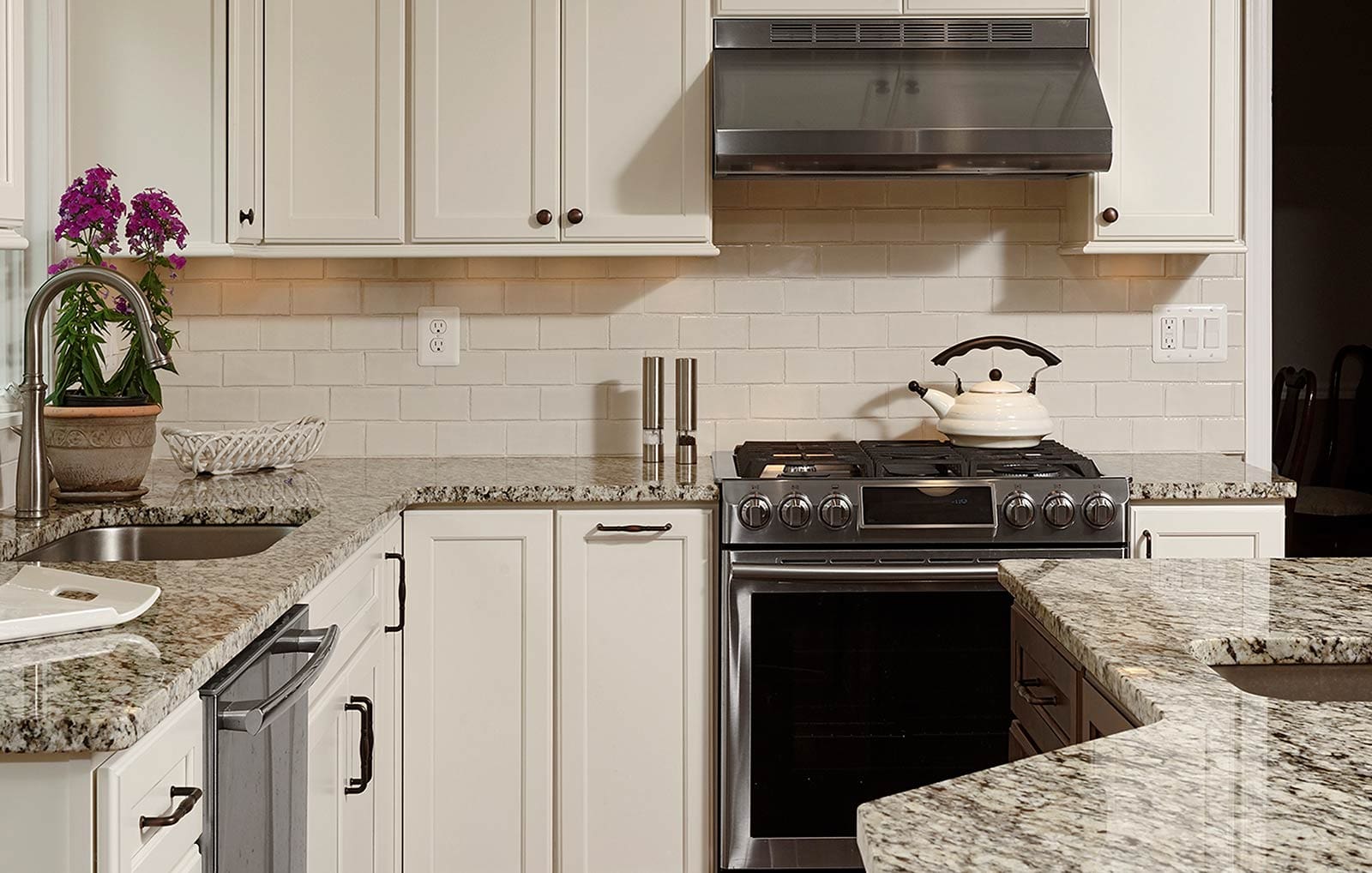 Client
Keeping up with the Joneses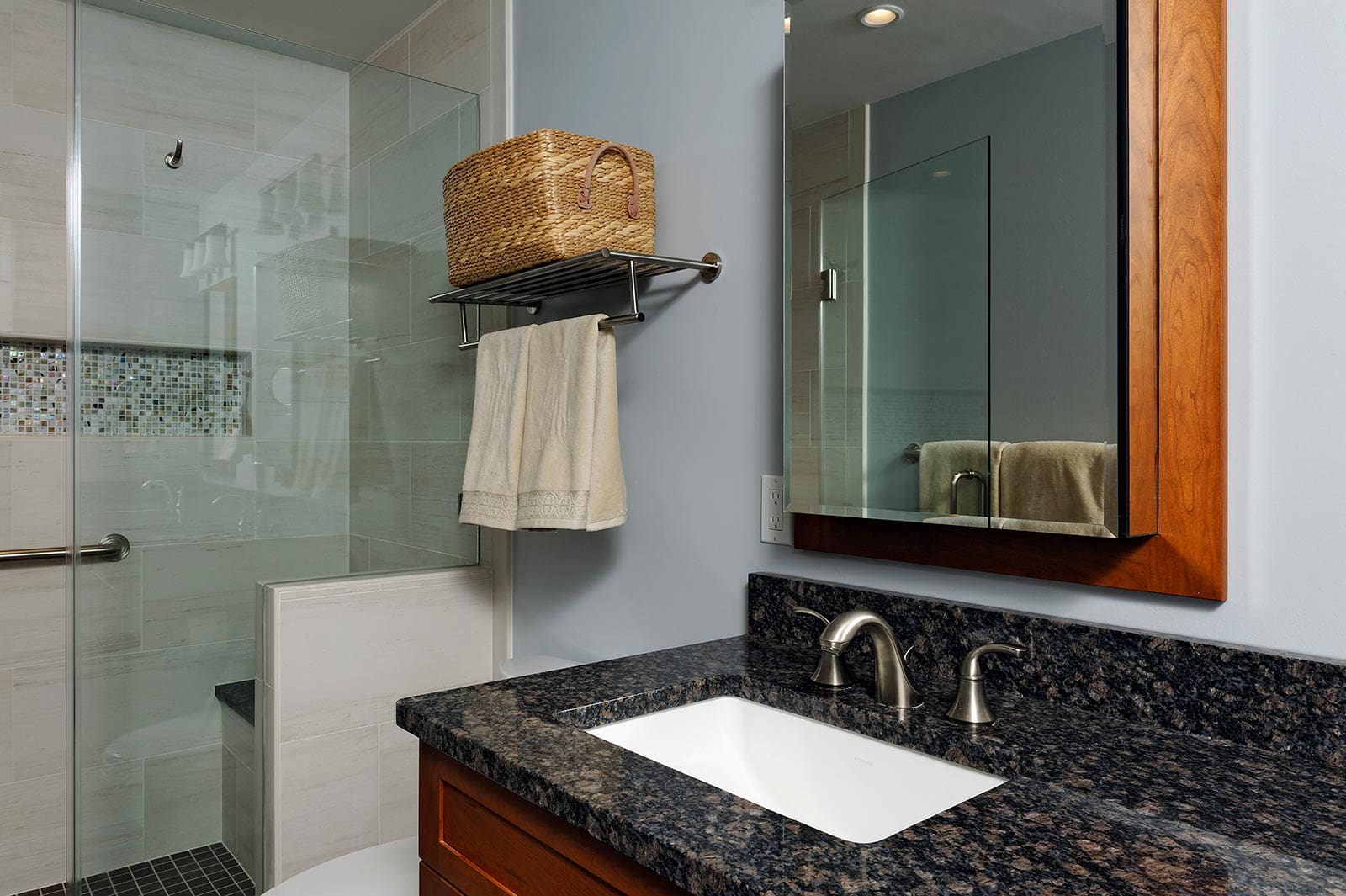 Client
Other worldly reading room
Client
Warm & Wood Filled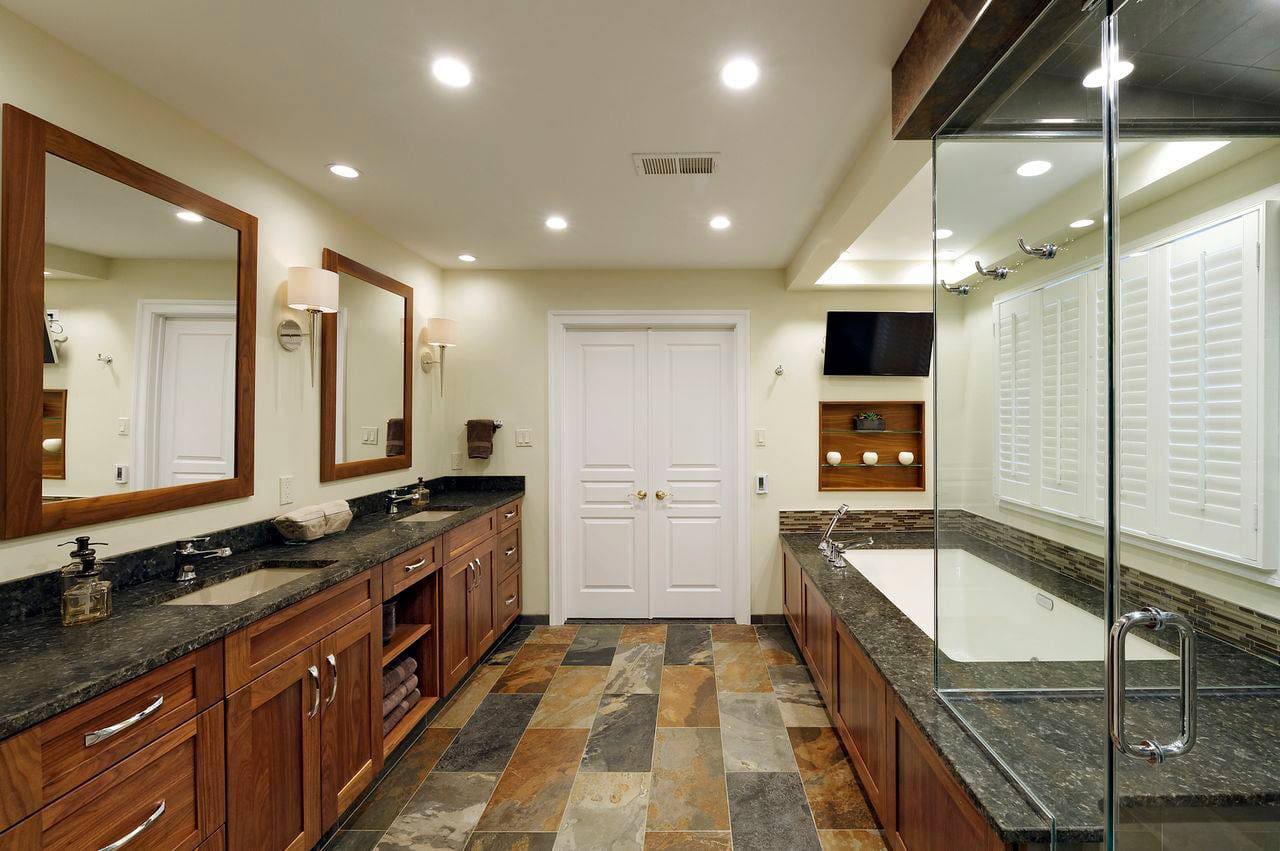 Client
Glam & Glass & Glitz